Colorado Inventor Showcase 2009: Interviews with Inventors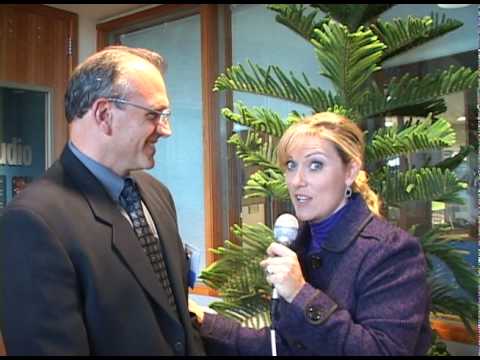 AuraLevée System
Inventor: Kevin Marchitto
AuraLevée is a proprietary breakthrough technology – the first to employ high frequency alternating magnetic fields for applications in cosmetic medicine by Rocky Mountain Biosystems, Inc. Treatment with the AuraLevée system results in an immediate cosmetic skin tightening that reduces the appearance of wrinkles and skin laxity, followed by the stimulation of new collagen production that results in thickening of the dermis.
Continue reading Impact Lab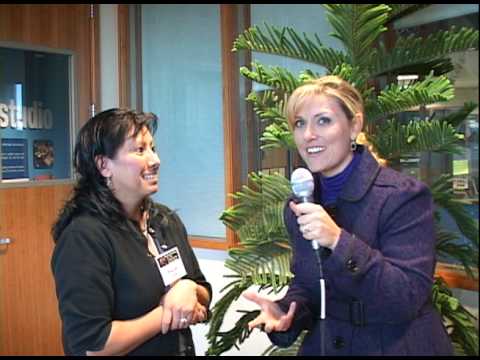 Baby Showers
Inventor: Priscilla Lucas
"Baby Showers'  product is a baby bath tub that is going to keep a baby warm at all times during bathing time and you will be able to use both hands safely to wash your baby while baby stays wet and warm.
Continue reading Impact Lab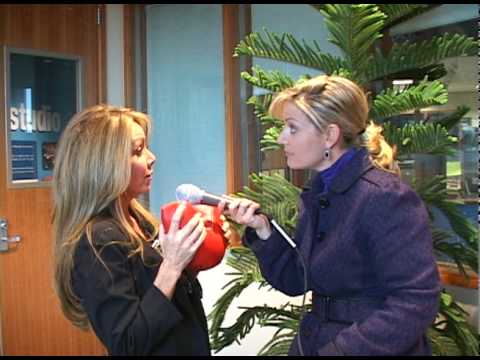 Chinup
Inventor: Rebekah Engblom
Chinup is an exercise device design to make your chin firm and youthful looking. Retightens neck muscles with regular use. Fast and easy, and very affordable. The best part is you don't have to join a gym or even change your clothes. Use ChinUp at your computer, watching TV, or put on your nightstand. There's no sweating, so it can be done a couple of minutes anytime of the day or night.
Continue reading Impact Lab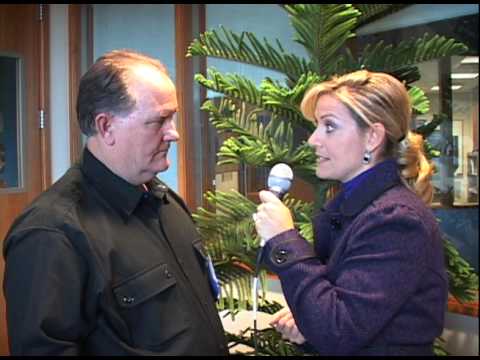 Easy Dump Trash Can
Inventor: Jack Fisher
The Easy Dump Trash Can is a trash receptacle with a wide bottom and narrower top that also has a removable bottom.   Lo-Lift design reduces workplace exposure to back injuries.
Continue reading Impact Lab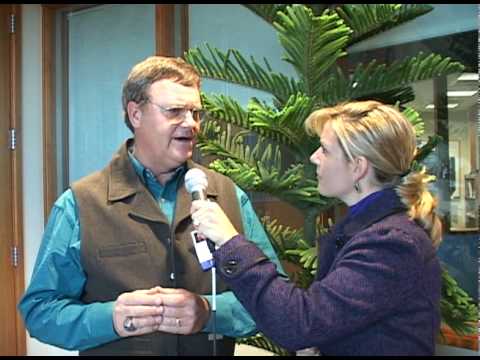 Huckleberry Electonic Target
Inventor: Rocky Mraz
This new electronic target is entertaining for shooters, as well as spectators.  It's  been said to be the finest training target ever invented and was designed and built to last.  This target gives you feed back at the speed of light. " I"m your Huckleberry" is an old county saying, meaning, to be just the right person or tool for a given job.
Continue reading Impact Lab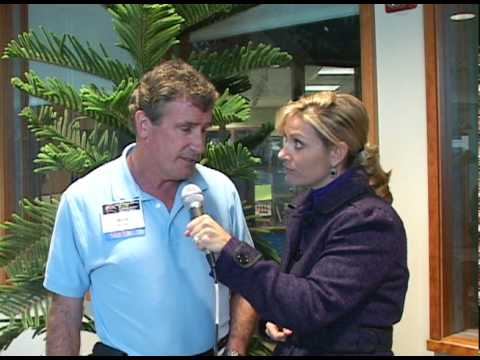 Funride
Inventor: Mark Shaffer
FunRide is a unique car sharing service that uses alternative fuel vehicles and allows you to use a vehicle with no car payment, insurance payment, repair costs or fuel cost. FunRide vehicles are available 24 hours a day, seven days a week. The vehicles are parked at convenient locations called pods.
Continue reading Impact Lab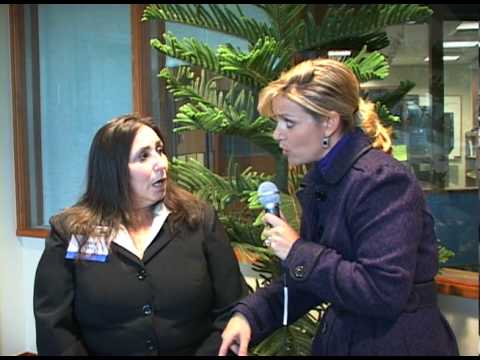 Kwik Kover
Inventor: Kathy Lau
Kwik Kover is a year-round windshield cover that is utilized on the outside of the vehicle and secured inside.
In the winter, the Kwik Kover prevents snow and ice from sticking to the glass.  In summer,  Kwik Kover keeps the  inside of the vehicle 15-20 cooler than the windshield covers presently on the market today.
Continue reading Impact lab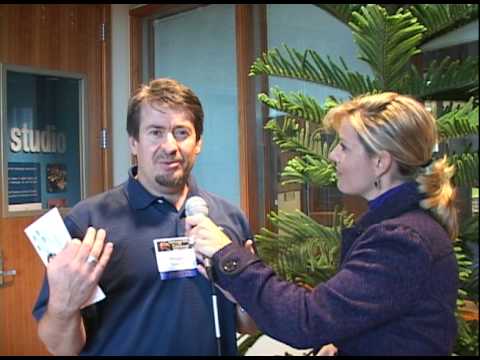 Loyal2.Me
Inventor: Roger Toennis
The Worlds First "Personal Loyalty Program" designed for the Social Media generation. With a free Loyal2.Me account you have the power to make businesses be Loyal to you instead expecting Loyalty from you. You get VIP deals on your favorite products and services from the businesses you invite into your program. Since you control who joins your program you only hear about the products and services you want and ONLY when you want them. Loyal2.Me completely disrupts how businesses interact with their best customers.
Continue reading Impact Lab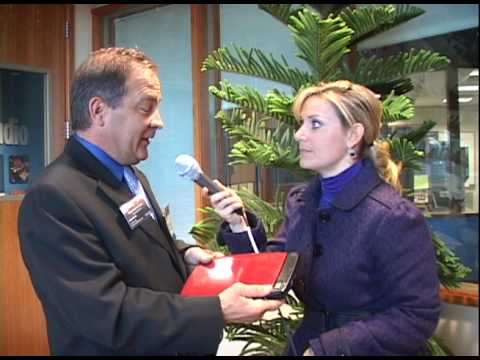 Rocky Mountain Imaging Mobile Scanner
Inventor: Gordon Nuttall
The Rocky Mountain Imaging mobile scanner is a portable and versatile scanning solution that simply and quickly converts photos, images, and pages to digital.  Battery power, SD card memory, and compact design enables scanning anywhere and anytime.  The detachable lid allows one-of-a-kind heirloom photos to be safely and accurately captured by keeping them in their original position in the photo album.  The mobile scanner includes creative projects software and links to online projects, how to guides, and social networking.
Continue reading Impact Lab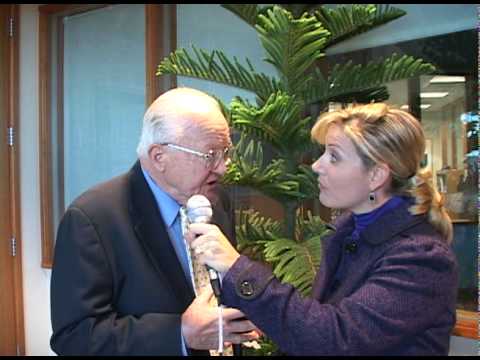 Seamount Solar
Inventor: Bruce Peters
Seamount Solar is a product that augments a clean-powered hydrogen-transmitted energy system by making ultra-pure water, in quantity, from saline or polluted water evaporated and collected by solar power and condensed by the cooler non-potable source.  Hydrogen and oxygen produced by electrolysis burns to power the flow of clean vapor and incinerate toxins so that the system provides for energy storage and transmission and for clean water for a thirsty world.
Continue reading Impact Lab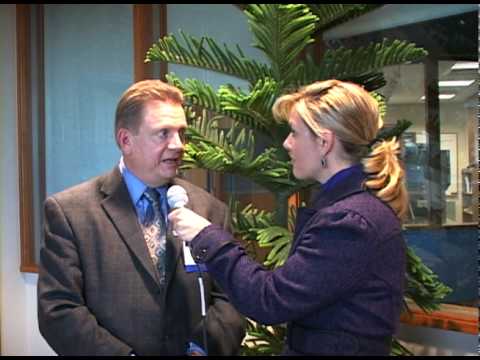 Telepresence Tech
Inventor: Kirk Dennis
TelePresence Tech offers 3D TelePresence solutions designed to offer an enhanced communication experience for either corporate communications, or customer service applications.  3D TelePresence delivers aligned eye contact and a life-size, three dimensional sense of presence.
Continue reading Impact Lab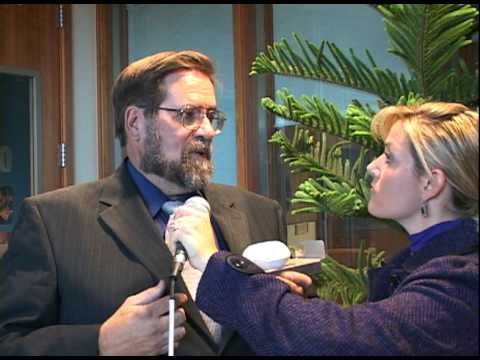 UFO Micro Furnace
Inventor: Richard Sweeney
UFO Micro Furnace is the world's smallest, lightest, most portable, easiest to use and most affordable furnace for performing assays of precious metal ore.  It is the only one that can be taken to the mine site, and is so simple to use that a trip to the assay office in town is no longer necessary.  UFO stands for Unbelievable Firing Object.
Continue reading Impact Lab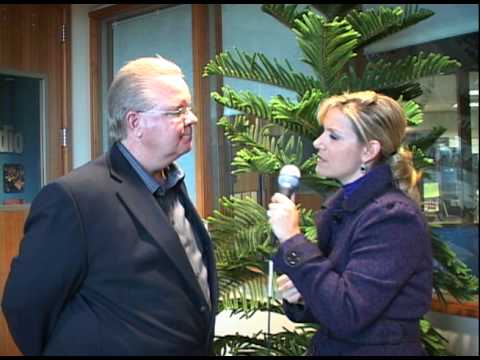 WebRecept
Inventor: Mark Felker
WebRecept™ is a proactive, web-based, customer relations management service that provides live website chat interaction and site monitoring through trained, qualified agents that increase your company's online sales conversions by engaging visitors and building personal relationships from your website.
Continue reading Impact Lab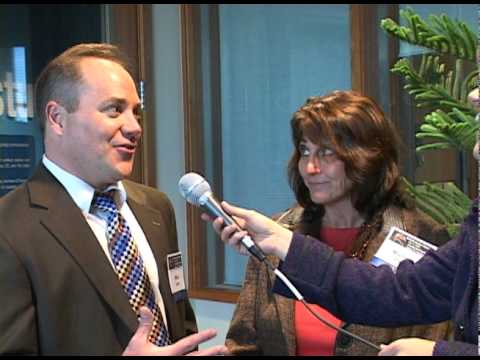 Zipls
Inventor: Mike Zoran
ZipLS is an educational software system that will be sold to schools and individuals. The software uses a drill and practice approach primarily aimed at rote memorization and problem solving. Current subjects include math facts, math problems, geography, spelling, and foreign language vocabulary.
Continue reading Impact lab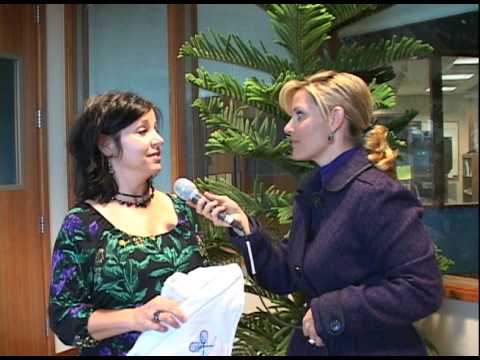 Zip-Zac Towels
Inventor: Rita Hamburg
The Zip-Zac Pocket Towel is a towel with a patented innovative zippered pocket lined with water resistant nylon.  ZIP-ZAC towels have a patented corner pocket built right into the towel so you can keep your valuables with you at all times while working out at the gym or relaxing at the beach. The pocket is lined with water-resistant nylon to keep everything safe and dry.
Continue reading Impact Lab